info@sstinfotech.com
+91 7289058580
SST INFOTECH
---
13+ Years Of Successful Business
SST Infotech (India) Pvt. Ltd. was founded and operated by passionate and technically experienced professionals and incorporated in 2006 with the vision to provide end to end optimize IT Infrastructure & Solutions
Read More
IT Infrastructure
SST follows vendor agnostic approach and work on the solutions; based on customer requirement. SST has build-up the competency in various technologies and associated with flagship OEM in IT industry and have trained professionals to design and execute. We go extra mile to make sure that customer gets the desired output and satisfied.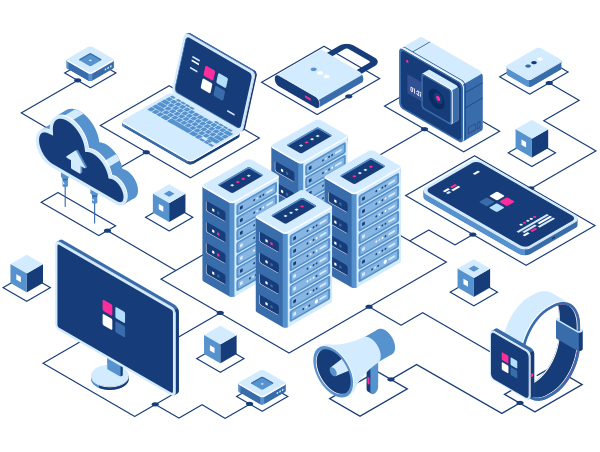 Datacenter & Cloud
"Todays market is moving towards datacenter & cloud services. Being an IT company SST has its another brand called DC10G. Under this domain we provide datacenter and cloud solution to its customer on opex model. We have our Tier III datacenter in Noida in highly secured environment and we commit 99.95% uptime to our customer".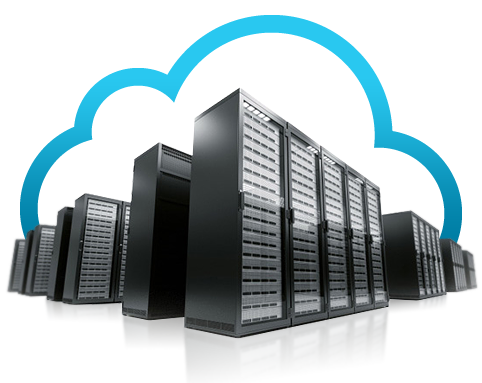 Web Development & Design
"SST diversified its business to cater specific needs of the customer. Web development and designing is the face of business and it requires precise skills and knowledge to showcase the product and services. We have the creative designing team who showcase customer's vision on the web".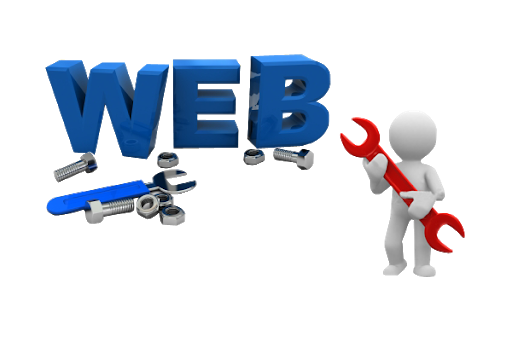 250+ Happy Client
"I'm so happy I chose to work with SST Infotech India Pvt Ltd. From the initial consultation all the way through the project's conclusion, the service I received was impeccable and the end result really brought my vision to life."
Govind Pandey
250+ Choice Client
"SST Infotech performed a superior work while consulting for IT solutions, that added value to our organization. He demonstrated an ability to provide innovative solutions, displayed thorough attention to detail, and exceeded all expectations and deadlines. He responded promptly to our requests from our Team "
Sunil Kumar
We advise you, you call the right decision!
We help entrepreneurs get their act together before they talk to investors.
Powerful Tools
Our mission is to use IT services to help our customer with measurable outcomes and defined objectives. We want businesses to have clearer vision, enable them use objectivity and IT to make right business decisions on right time.
Creative Solutions
Since 2006 we SST Infotech (India) Private Limited has continued to build long-term relationships with country's largest Corporates & Schools, Govt. offices, Multinational Companies, Manufacturing industries and other established business entities, and earned a proven reputation for providing high-quality, professional IT services on time and in budget.
Premium Support
We customize our solutions to fit our client's unique requirements by combining strategy, technology and innovation to build tailored designs while utilizing proven technologies. We are committed to sustainability and affordability without sacrificing excellence.
Our Pride
---
Registered-Office
D-106, 2nd floor Prem Nagar,Sector-12, Gurugram, Haryana 122001
Corporate-Office
G-232, 2nd floor, Sector-63 Noida, Uttar Pradesh 201301